Pie season is here! Stop bringing store bought pie to holiday parties and make your own instead. Don't be nervous, we got you covered. Try baking one of these scrumptious pies in your
Sturbridge Kitchen
. These aren't your average holiday pies, each of these have a tasty twist to them. Bake one of our top pies this Thanksgiving.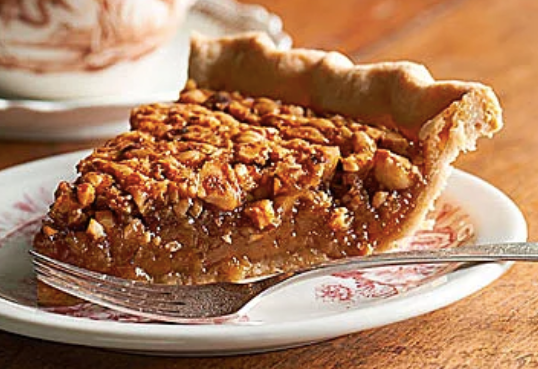 If you like pecan pie and hazelnuts, this is the desert for you. It is almost exactly like a pecan pie but with a hazelnut twist. This simple recipe is one to wow the crowd at your next get together. With very few ingredients, you won't break the bank with this pie. Not enough hazelnut for you? Serve with a side of
Nutella
.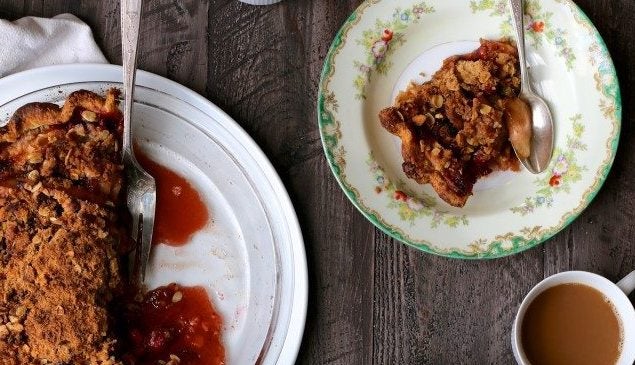 Be the hit of your Thanksgiving parties by bringing this desert. This pie is exactly what fall tastes like. Everyone will rush to get their second piece of this flakey, cranberry and apple goodness. It might take a little long to make, but it is definitely worth the work. We recommend serving it with a side of vanilla ice cream to ease the tartness.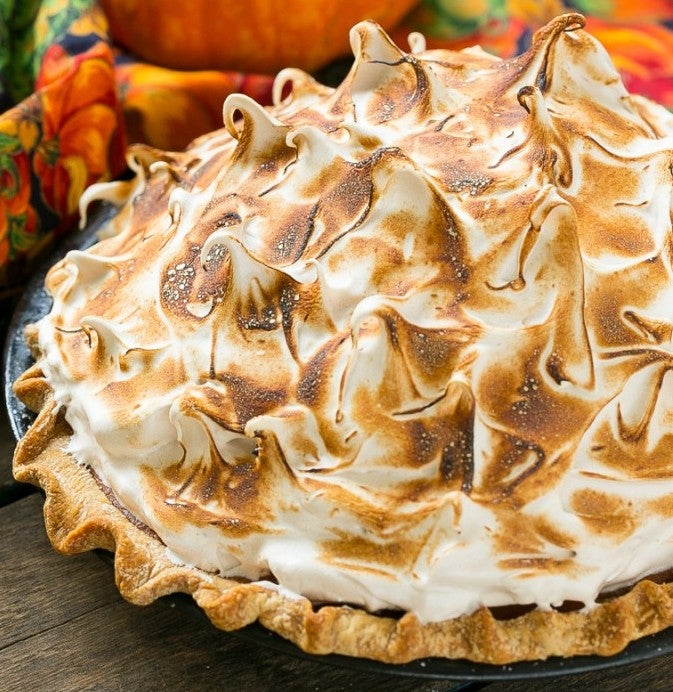 Step up your pie game with this creation. Normal pumpkin pies are boring, add some flair by putting meringue on top. It's an excellent centerpiece for the dessert table at your party. This is something that will wow your guests and they will want to get the recipe. The best part? You'll finally be able to use those leftover egg whites from your Thanksgiving cooking marathon.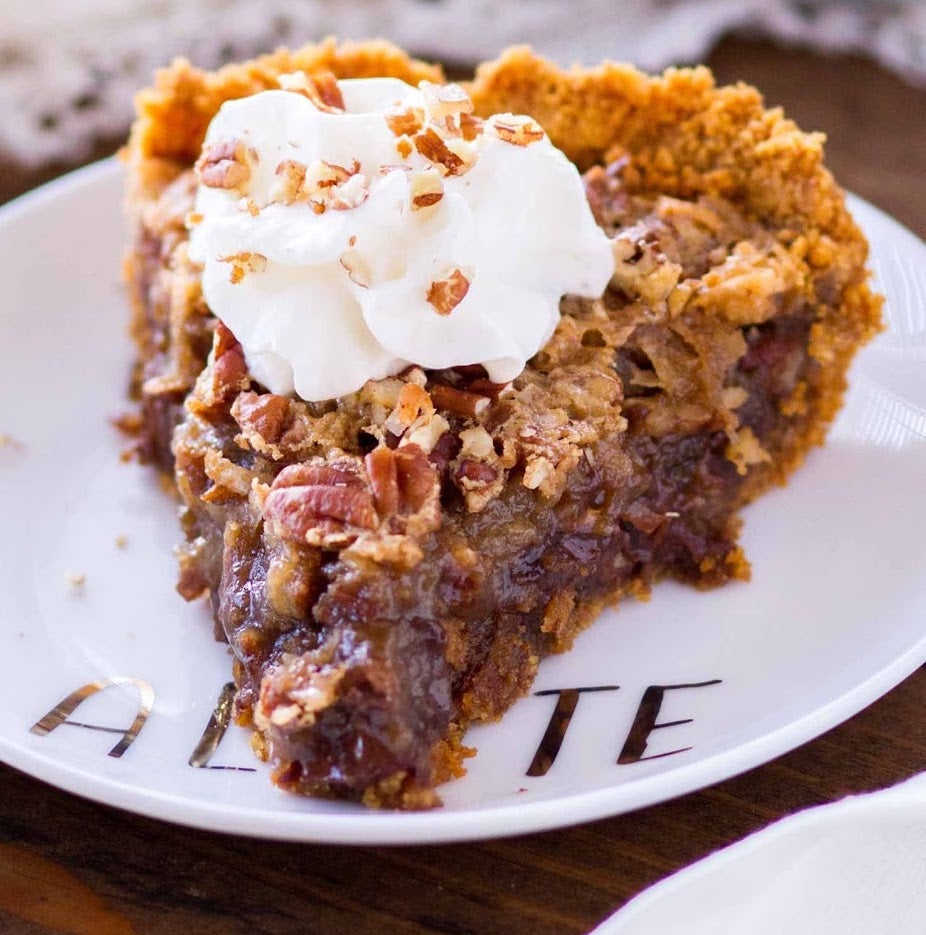 Don't want to make a boring pecan pie? Level it up by putting chocolate in it. Perfect for all of the chocolate lovers in the family. This pie is the definition of decadence and it won't disappoint. Nutty, gooey, chocolatey, what's not to love? Bonus! It's also made WITHOUT corn syrup.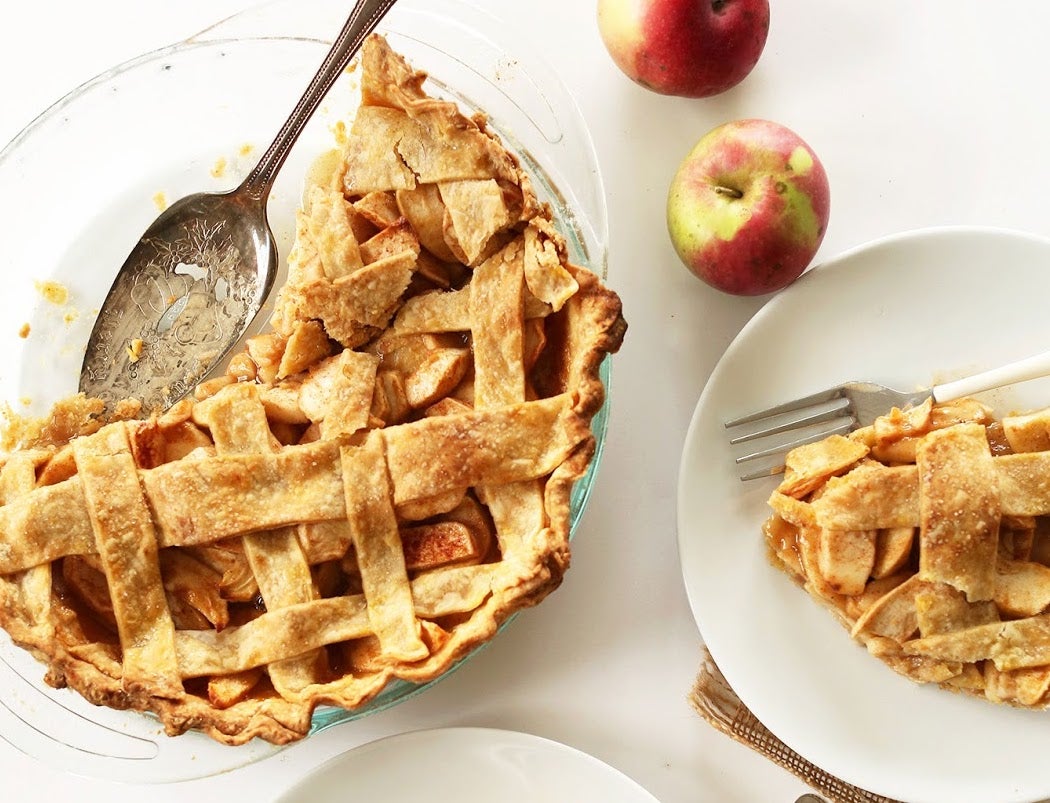 It's time to get on that pumpkin spice trend with your coffee AND your pies. Make your apple pie pumpkin spiced and everything nice. This classic is a staple on the desert table, but it has a little flair for those pumpkin spice addicts. Best of all, it's vegan! Your vegan and vegetarian friends can save room for this yummy pie. But don't worry, it definitely doesn't taste healthy.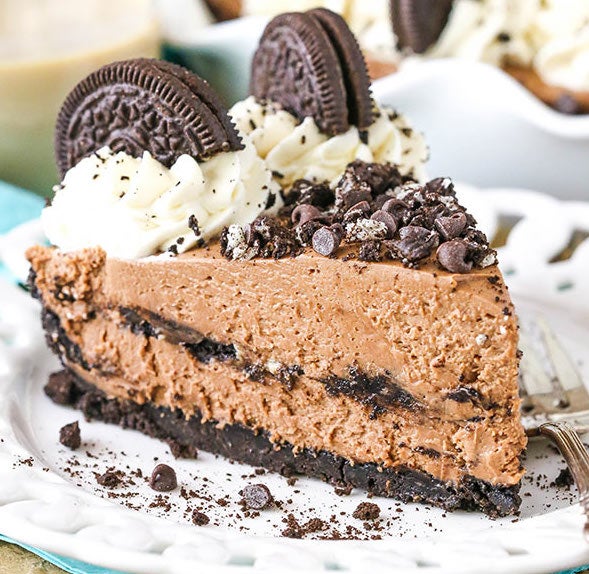 Last but not least, make Thanksgiving dinner a little more fun by adding some booze to your pies! This Chocolate Cream Pie with
Baileys
is one of our favorites. Rich, creamy, and a nice taste of
Baileys
, this will be a hit with the adults. Pair with an Irish Coffee!
Our stomachs are growling just thinking about these pies. Which one will you try first? Tag us on your pie baking adventures in your
Sturbridge Kitchen
!