The holidays are finally here. It's time to get into the festive spirit and it starts in your home. Get out your favorite cozy socks, fluffy blankets, and make some hot chocolate. It's time to relax in your
Sturbridge
home with family and friends for the holidays. Get your home holiday-ready by buying some festive decor to make you feel right at home. You can make your home holiday-ready by getting themed blankets, decorative pillows, knick-knacks, and wall decor. #ShopLocal and support business in your community. Here are our favorite places to get our homes holiday-ready.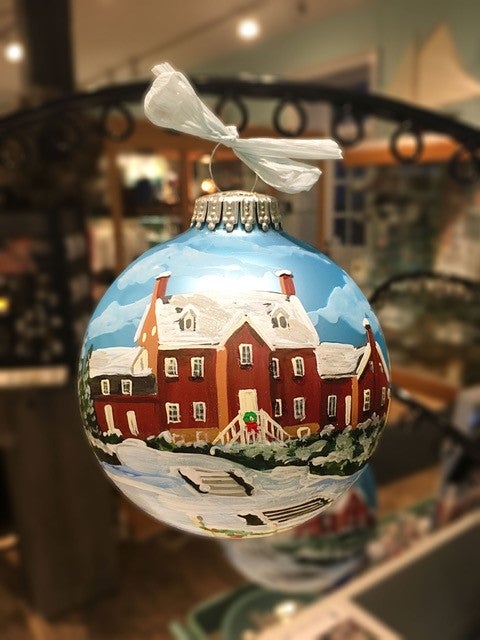 Near
Cool Spring Ridge
and located in
Downtown Annapolis
, this is not your ordinary museum gift shop. You'll be able to find a ton of
Annapolis
themed holiday decor for your home. From ornaments to winter-inspired wall decor, this place is a must-visit for festive decor shopping. After you've shopped, head to one of their many delicious restaurants and spend the day in Maryland's Capital.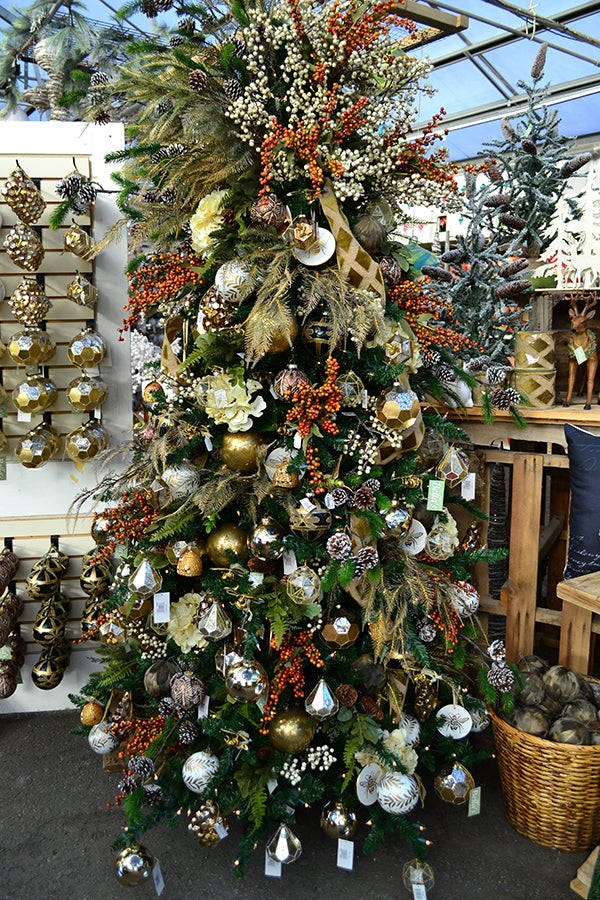 Walk into this winter wonderland and discover the ultimate Christmas decorations here. From ornaments to trees to wreaths, you'll be able to find everything for your holiday style. Get creative. Bring the entire family and you can pick out an ornament for each of your family members for the Christmas tree. Want a theme? They have a ton of themed decor from doggie, and musical, to snowman; there is so much to choose from. They bring traditional decor to another level.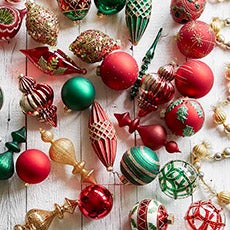 Located at the
Mall in Columbia
near our
North Shore Landing
community, this decor store specializes in artificial trees, wreaths, and garlands so you don't have to worry about the mess and upkeep. Balsam Hill is known for their classic look with a modern twist. They have stunning designs and exclusive styles to meet your holiday decorating needs. Make sure to stop by #BlackFriday to see their exclusive deals! Bring high-quality decorations to your
Sturbridge Home
.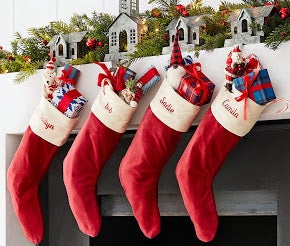 Deck the halls in fashion this year. Visit this store located at the
Annapolis Mall
near our
Pony Club Estates
community. You can find all of your Christmas essentials here. Stylish and festive, your guests will want to know where you got your decorations from. Shop throws, pillows, and tableware to get your home in the holiday spirit.
Tag us in your holiday decor photos. What is your favorite decoration? Let us know on social. Happy Holiday from the Sturbridge Team!